Doing our part to build a better Food Chain from Farm to Freezer to Feast
Florida Freezer fills a critical role in the Cold Chain, supplying its clients with basic and value added services to maintain goods in their ideal state from Harvest to Table.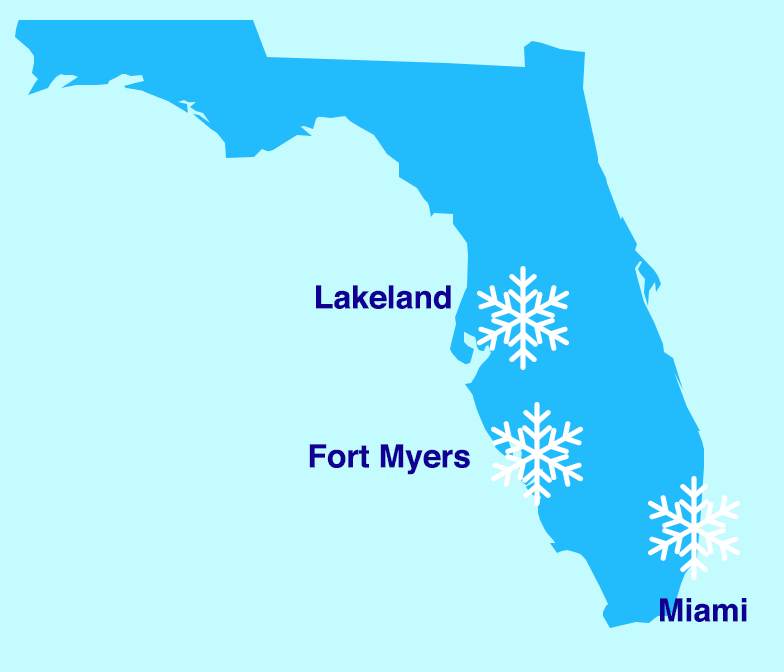 We operate 3 Florida warehouse locations: North Fort Myers, Miami, and Lakeland. Our logistics and freight brokerage team work out of North Fort Myers.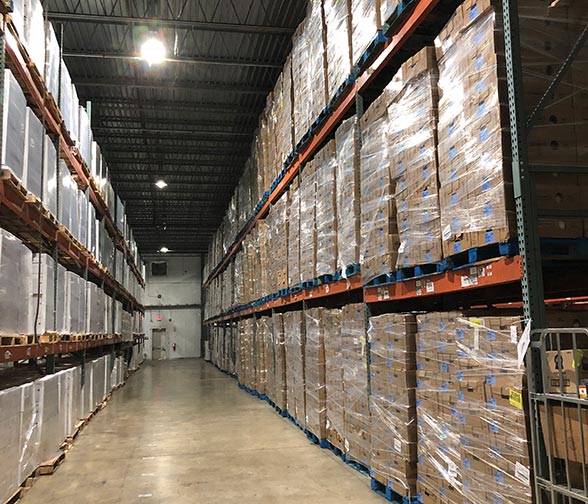 What Florida Freezer does best is to customize packaged solutions to meet the exacting needs of our clients.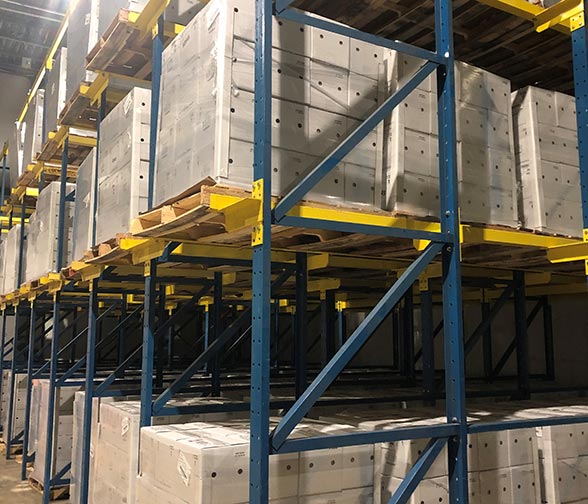 We are family owned and operated with over 50 years in the transportation and warehouse industries.
Chillin' since 1988
We take great pride in our easy to work with reputation. Our team of dedicated supply chain professionals are always ready with a smile and a helping hand to work with our clients on a personalized basis. Our carriers and related vendors are equally as important to us and are always treated with courtesy and respect.