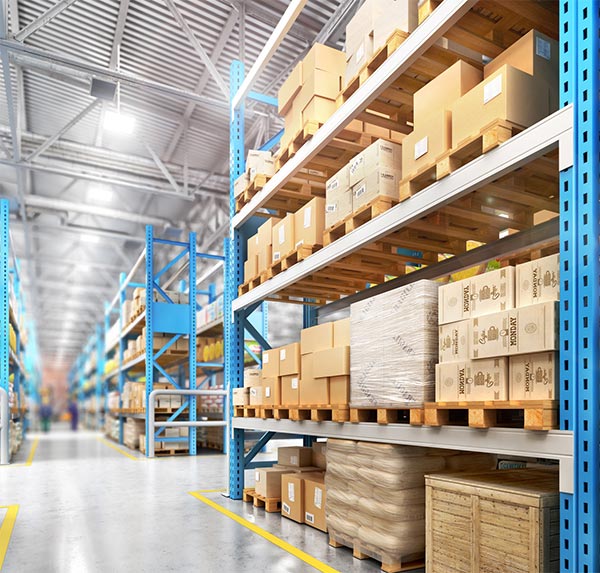 What Florida Freezer does best is to customize packaged solutions to meet the exacting needs of our clients. We do this by getting to know our clients, and working with them as partners to reduce total supply chain costs. Our clients, large and small, have found that our focused approach to solving identified problems, unique to each industry and organization, in a cost efficient manner to be refreshing and in step with current supply chain trends.
While our company's roots are steeped in serving the food industry, we have also provided a wide range of services for the cosmetics, medical supply, plastics, lumber, chemicals, and aggregates industries. Over our three decades of operations, we have had the distinct pleasure of serving some the largest and most prestigious companies in the world, as well as emergent leaders in their respective industries.
Logistics / Transportation
Let our team of professionals take care of your transportation needs. Our affiliate trucking company, FLGO Freight has been operating in Florida and the Southeast since 1994.
Retail / Wholesale / Food Service & Small Order Processing
In addition to traditional long and short term storage and full pallet handling, Florida Freezer can also provide you with logistics and business consultation services, as well as comprehensive package of logistical support.
Case picking
Each picking
E-Commerce / Order fulfillment
Overnight shipping
Repackaging
Returns and Damages processing (reverse logistics)
Direct Store Delivery
White Glove in-store rotation and service
Lift Gate delivery and pickup
Bulk Storage and Handling
Rail transloading
Container loading/unloading (floor loaded or palletized)
Fast movement cross docking
Drum and aseptic bin handling
On Site Facilities
Metered electric plug-ins for route trucks
Tractor Trailer and Route Truck Parking (fenced and lighted)
Leasable Office Space
USDA and FDA Inspection hosting
Build to Suit Available on 30+ acres in the Fort Myers area and over 75 acres in other areas.
Florida Freezer is your Cold Chain Solutions Partner
Florida Freezer can help your customized Logistics, Cold Storage, and Supply Chain needs. With over 50 years of logistics and warehousing expertise, we are a family owned and operated 3PL company that specializes in transportation coordination and Cold Storage in Southern Florida. Contact us today!