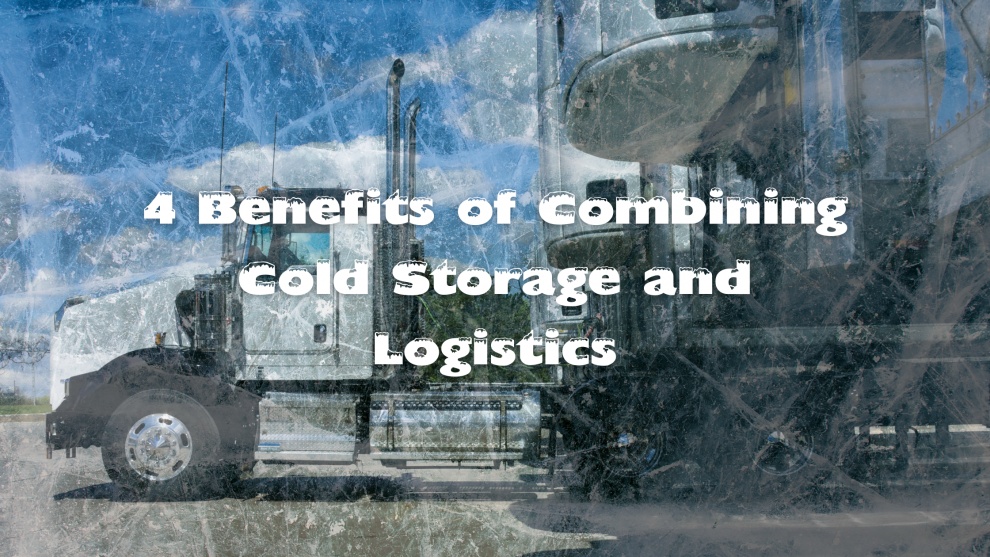 4 Benefits of Combining Cold Storage and Logistics
July 26, 2021
It should come as no surprise that when two links in your supply chain can be found under the same roof, your business can really reap the rewards. Transportation logistics and cold storage are some of the best examples of this, as businesses across the country are taking advantage of the following four benefits.
INCREASED EFFICIENCY
When the transportation team can work directly with the warehouse, there are far fewer instances of miscommunication and late shipments. With careful planning, the ability to adapt to driver capacity, and the strategic positioning of products for easier access are just a few of the many ways combined cold storage and logistics teams can come together to meet and exceed tight deadlines.
REDUCED COSTS
Not only does increased operational efficiency save you time, but it can also save you a significant amount of money. In addition, most third-party logistics (3PL) providers will offer a discount for bundling their cold storage and transportation services.
INCREASED SECURITY
Common sense dictates that the fewer hands that touch your product, the more secure it will be. This is absolutely the case when it comes to your supply chain management. Finding a 3PL partner you can trust to keep your goods safe is made all the more rewarding when you can further trust them with your cold storage needs.
MORE COMPREHENSIVE SUPPORT
What many don't realize is that when you combine your logistics and cold storage services, you're also combining the customer support that goes along with them. This means that in the event of an issue, you will have much more comprehensive service at your disposal, with the ability to track and manage your products further along the supply chain.
CONTACT FLORIDA FREEZER TODAY FOR ALL YOUR COLD CHAIN NEEDS
Are you looking for a 3PL that will go above and beyond to keep your goods safe? Let our team of logistics professionals take care of all your cold storage and supply chain needs.
Florida Freezer is a family-owned and operated company with almost 50 years in the transportation and warehousing industry. Contact us today to discuss the best solution for your business.